Best WordPress Resources
Recommended
Resources
Best WordPress Web Hosting Services
Starts: $1.99/mo
Host
inger
Affordable Hosting with Superb Performance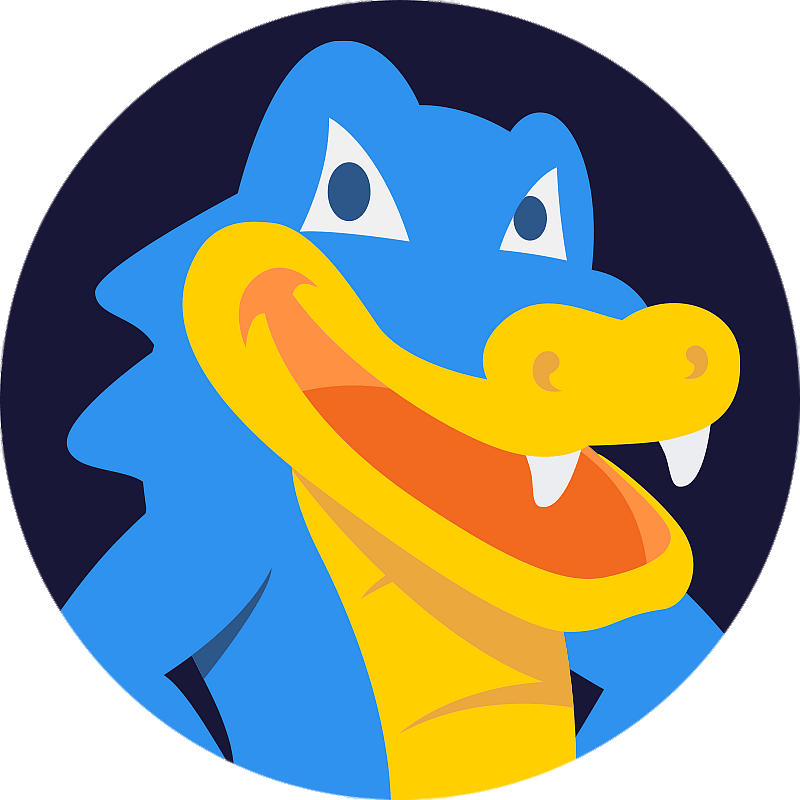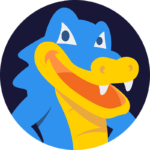 Starts: $3.75/mo
Host
gator
Reliable Hosting with Roaring Performance

Starts: $1.99/mo*
Chemi
Cloud
Reliable Hosting Partner for Your Success

Starts: $2.49/mo
Host
Armada
Elevate Your Online Presence with HostArmada
Best WordPress Themes & Page Builders
Popular WordPress Plugins
Best Email Marketing Tools
Best eCommerce Tools & Resources
Best SEO Tools & Resources
Best SAAS Lifetime Deals Platforms
When it comes to building and managing websites, WordPress stands out as the go-to platform for millions of users worldwide. Its user-friendly interface, scalability, and vast library of resources make it an ideal choice for beginners and experts alike. However, with such a diverse array of options available, it's crucial to know where to find the best WordPress resources to optimize your website's performance, security, and functionality.
Why Do You Need the Best WordPress Resources?
1. Enhanced Functionality:
The best WordPress resources provide you with an extensive range of plugins, themes, and tools that can significantly enhance your website's functionality. Whether you're looking to add e-commerce capabilities, improve SEO, or streamline content management, there's a resource for every need.
2. Design and Aesthetics:
Your website's design plays a crucial role in attracting and retaining visitors. Top-notch WordPress themes and page builders can help you create stunning and responsive designs without the need for coding expertise. This flexibility allows you to customize your website to match your brand and vision.
3. Performance and Speed:
Website speed is a critical factor in user experience and search engine rankings. The best WordPress resources include performance optimization tools and plugins that can help you achieve lightning-fast loading times, ensuring that your visitors have a smooth browsing experience.
4. Security:
Securing your website is paramount. WordPress resources encompass security plugins and best practices that protect your site from hackers and vulnerabilities. Investing in these resources can safeguard your data and maintain the trust of your audience.
5. Learning and Support:
For both beginners and experienced users, WordPress resources offer tutorials, documentation, and communities where you can seek help and learn from others. These educational materials empower you to become a proficient WordPress user.
Best WordPress Resources
We have collected the following types of best WordPress resources to make it easier for you to choose from.
Best WordPress Web Hosting Services
Choosing the right web hosting service is paramount for the success of your WordPress website. Here's why it matters:
Performance: A reliable web host ensures that your website loads quickly, providing a seamless experience for your visitors.
Uptime: The best WordPress hosting services guarantee minimal downtime, ensuring that your site is accessible 24/7.
Security: Hosting providers with robust security measures protect your website from threats and vulnerabilities.
Support: Responsive customer support is vital for troubleshooting issues and maintaining a smoothly running site.
When seeking the best WordPress web hosting services, consider industry leaders like Bluehost, SiteGround, and WP Engine, known for their outstanding performance, security features, and WordPress-specific support.
Best WordPress Themes & Page Builders
The visual appeal and functionality of your WordPress site heavily depend on the themes and page builders you choose. Here's why they're crucial:
Design Flexibility: Premium themes and page builders allow you to customize your website's appearance to match your brand and vision.
Responsiveness: Ensuring that your website looks great on all devices is essential, and the best themes and page builders excel in this area.
User Experience: Well-designed themes and intuitive page builders make it easy for users to navigate your site.
Some notable options in this category include Divi, Elementor, and Astra. These tools offer a wide range of customization options and pre-designed templates to create visually stunning websites without coding.
Popular WordPress Plugins
Plugins are the powerhouse of WordPress, providing additional functionalities for your site. The most popular WordPress plugins are popular for good reason:
SEO Optimization: Plugins like Yoast SEO help you optimize your content for search engines, improving your site's discoverability.
Security: Essential security plugins like Wordfence and Sucuri protect your site from malicious attacks.
E-commerce: If you're running an online store, WooCommerce is the go-to plugin for turning your site into a powerful e-commerce platform.
Explore the vast WordPress Plugin Directory to discover a multitude of plugins that cater to various needs. The popularity of a plugin often indicates its reliability and effectiveness.
Best Email Marketing Tools
Email marketing remains a potent tool for engaging with your audience and driving conversions. Here's why the best email marketing tools are indispensable:
Audience Engagement: Email marketing tools enable you to nurture and engage your audience with personalized content.
Analytics: Track the performance of your email campaigns to refine your marketing strategies.
Automation: Automate email sequences to save time and deliver timely messages to your subscribers.
Some of the top email marketing tools for WordPress users include Mailchimp, Constant Contact, and SendinBlue. These tools offer user-friendly interfaces and features tailored for email marketing success.
Best eCommerce Tools & Resources
For those venturing into e-commerce, having the right tools and resources is vital:
Storefront Customization: E-commerce tools allow you to create an online store that matches your branding and product offerings.
Payment Integration: Ensure that your chosen tools support a variety of payment gateways to cater to your customers' preferences.
Inventory Management: Efficiently manage your product inventory and track sales.
WooCommerce, the most popular e-commerce plugin for WordPress, is a standout choice for creating online stores. It seamlessly integrates with various payment gateways and offers a wide range of extensions and themes for customization.
Best SEO Tools & Resources
Search engine optimization (SEO) is crucial for driving organic traffic to your website. The best SEO tools and resources are essential for improving your site's visibility:
Keyword Research: Tools like SEMrush and Ahrefs help you identify relevant keywords and optimize your content.
On-Page Optimization: SEO plugins like Yoast SEO guide you in optimizing individual pages for search engines.
Backlink Analysis: Monitor your backlinks and identify opportunities for improving your site's authority.
By investing in the best SEO tools and resources, you can boost your website's rankings on search engine results pages (SERPs) and attract more organic traffic.
The world of the best WordPress resources is vast and diverse, catering to the needs of website owners, developers, and marketers. By choosing the best WordPress web hosting services, themes and page builders, popular plugins, email marketing tools, eCommerce resources, and SEO tools and resources, you can optimize your WordPress website for success. These resources empower you to create an attractive, functional, and secure website while effectively reaching and engaging your target audience. Your journey to WordPress excellence begins with selecting the right resources to meet your specific needs.