Looking to get designed your Shopify store that help you generate more revenue? You are at the right place. We are here to help you get your business Shopify Store designed with modern & responsive layout! All process is done by a professional team.
Shopify is a versatile platform with an intuitive CMS interface, ideal for diverse retail businesses. It boasts an array of themes and applications, simplifying product organization. Multiple payment options, including Bitcoin and PayPal, ensure secure transactions, with funds deposited in your account within 3 days.
Enjoy cost-effective maintenance for your retail site with Shopify. Our developers ensure full functionality and a unique touch, reducing maintenance expenses without compromising quality. Launch your Shopify store today, guided by our expertise in selecting a profitable niche that resonates with customers.
Experience Shopify's prowess in crafting robust online stores. Our professionals help you establish a thriving platform, optimizing functionality and design. Unleash your business potential with Shopify's customizable features, supported by our team's dedication to your success.

Niche & Product Research
We do critical research on client's selected niche and products, once you've signed an agreement with us for creating a Shopify store. We start working on your niche. In product research we cover the following details of your products.

Competitors Analysis
We also do competitors analysis in your niche. We collect Shopify Stores' category and country based analytics data and share with you. In this data we provide you with "Store Address", "Target Country", "FB Page link and Global Rank.
Shopify
Online Store
Development
Tailored Customization: Pixelsols creates Shopify Stores with customizable themes and applications that align perfectly with your brand. They expertly turn ideas into visually captivating e-commerce platforms, ensuring uniqueness.
Comprehensive CMS: For retail success, a strong CMS is essential. Pixelsols uses Shopify's interface to manage products, categories, and content, ensuring an organized, user-friendly store for better shopping experiences.
Quality on a Budget: Pixelsols excels in affordable Shopify Store Development, delivering top-notch sites with minimal upkeep. They optimize design and functionality, providing seamless performance while maintaining user experience.
Enhanced Functionality: Pixelsols utilizes Shopify's 1500+ plugins and extensions to boost your store's capabilities. From payments to analytics, they customize the store to your needs, maximizing its potential.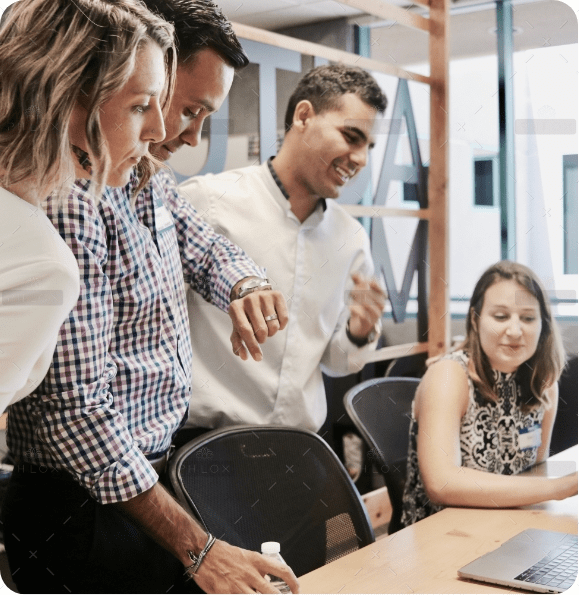 Let's Get

Started!
START PROJECT WITH US ?
Let us create a modern yet professional Shopify Store for your business, where innovation meets reliability. Elevate your business with a cutting-edge Shopify Store crafted by our experts.